Locus
independent publishing house
Locus is an independent publishing house focusing mainly on contemporary literature and modern classics. Apart from our two series in prose, we publish a series for theater plays and one for poetry, and in the near future one for children's literature and one for non fiction. A main feature running through all of our doings is accessibility to quality; we work with carefully chosen translators, revisers and designers, yet we keep the books at an accessible price.
Through a selected literary catalog composed of the finest international writers, we wish to broaden the Hebrew readers' literary horizons and discourse, and introduce a broad spectrum of literary possibilities to the readers, writers and book lovers alike.
Contacts:
Shira Hefer | [email protected] |
Adi Chawin | [email protected] |
Eli Bijaoui | [email protected]
Hadas Gilad | [email protected]
Alma Neeman | graphic designer [portfolio]
Neta Rabinovitch | graphic designer [portfolio]
- - - - - - - -
Our publications include:
Locus Contemporary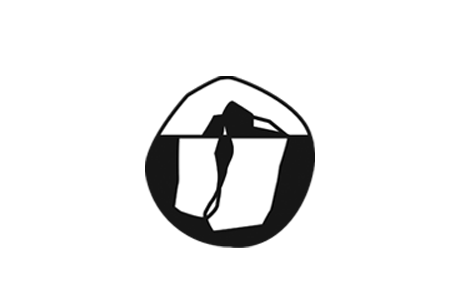 Ludmilla Petrushevskaya | The time Night
Nell Zink | The wallcreeper
Jamaica Kincaid | A small place
Avner Shats | Dead white men
Sergio Sant'Anna | Um crime delicado
Ludmila Petrushevsakya | Among friends and other stories
Jean Echenoz | Les Grandes Blondes
Michelangelo Antonioni | Quel Bowling sul Tevere
Jean Ppillippe Toussaint | La Télévision
Jean Echenoz | Un An
Jane Bowles | Two Serious Ladies
Coming soon: Vladimir Sorokin, Three stories of Feast
Locus Classics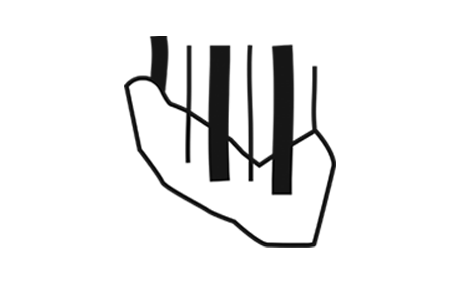 Sylvia Townsend Warner | Lolly Willowes
Joseph Conrad | Freya of the Seven Isles
Mark Twain | The man who corrupted Hadleyburg
Octave Mirbeau | Les mémoires de mon ami
Coming soon: Felisberto Hernandez | La Casa Inundada
Locus Stage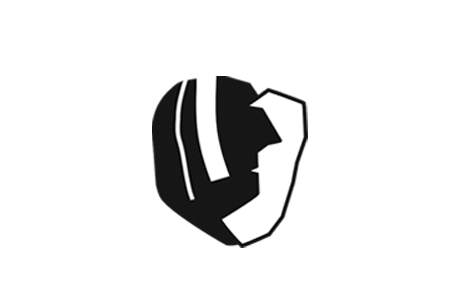 Moliére | Tartuffe
Moliére | L'Avare
Moliére | Lécole des Femmes
William Shakespeare | Romeo and Juliet
Edmond Rostand | Cyrano de Bergerac
Henrik Ibsen | Per Gynt
Coming soon: Jean Cocteau | Le Parents Terribles
Locus Idra | Poetry collections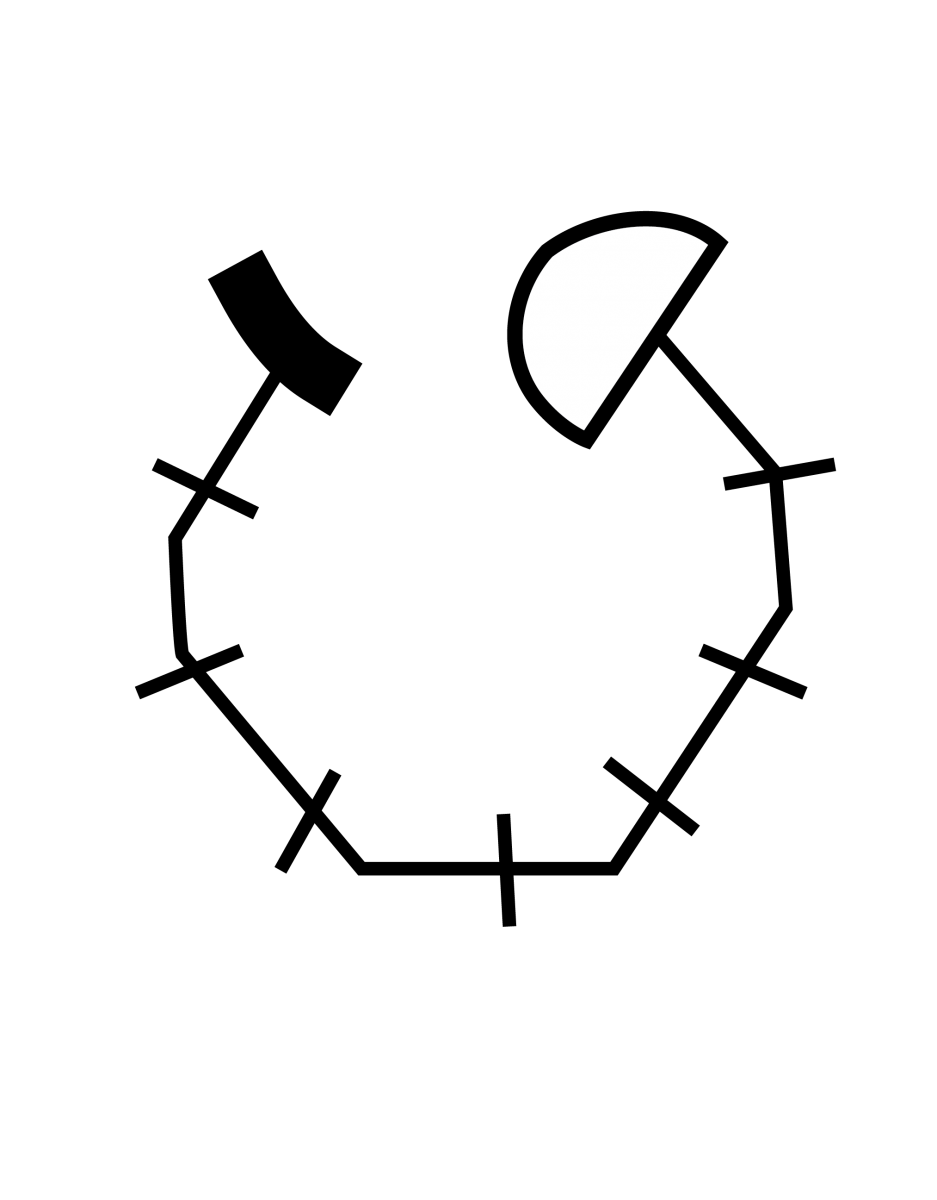 Emma Sham-Ba Aylon | And all is so sex
Shibata Toyo | Kujikenaide
Yonit Naaman | Collection
Coming soon: Margaret Atwood, a Collection of Poems
Future publications:
Tomas Espedal | Against nature
Ludmilla Petrushevskaya | Mystical Short stories
Kjell Askildsen | Vennskapets pris & Heretter følger jeg deg helt hjem
Ludwig Bemelmans | The blue danube
and many more...